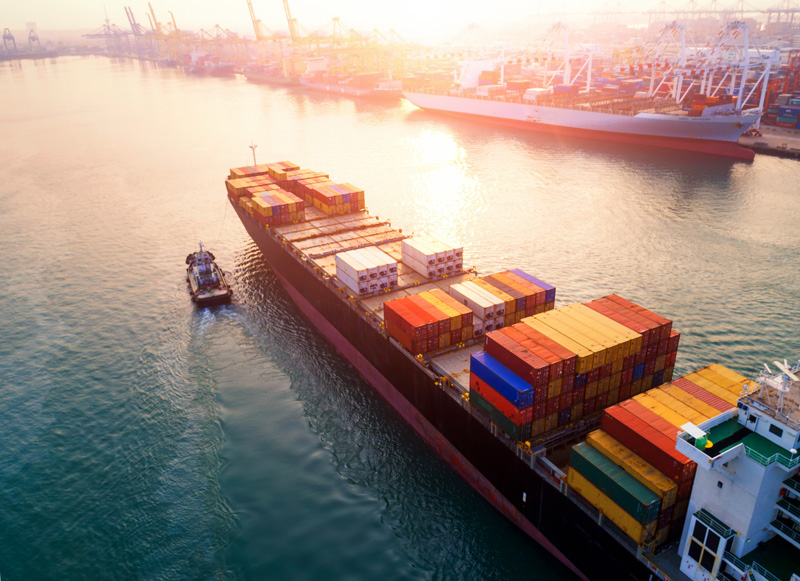 The company implements teamwork in safe ship management, provide quality services to ship owners with professional skill and rich industry experiences.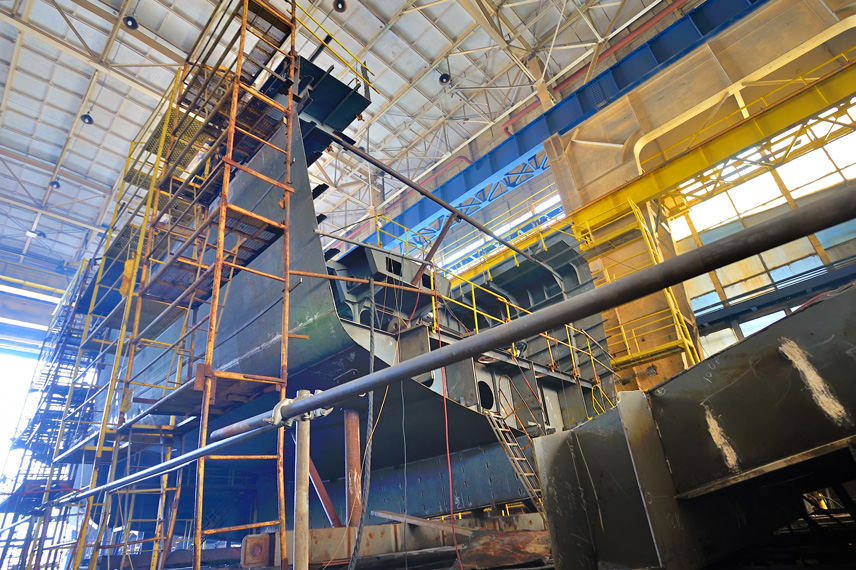 Ship Construction Supervision
The company provides professional ship construction supervision with rich knowledge, and updated information, to ensure ship fully comply with requirement and latest regulations.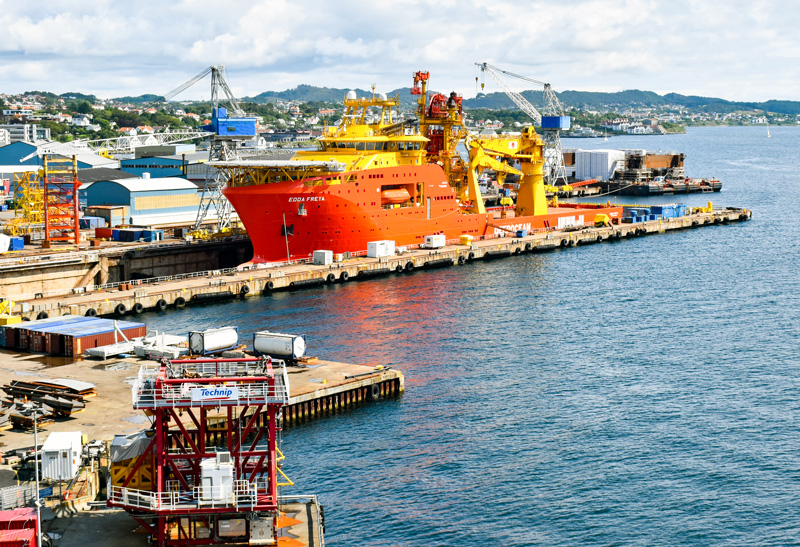 The company provides effective ship repair supervision with best budget control and minimized time spent.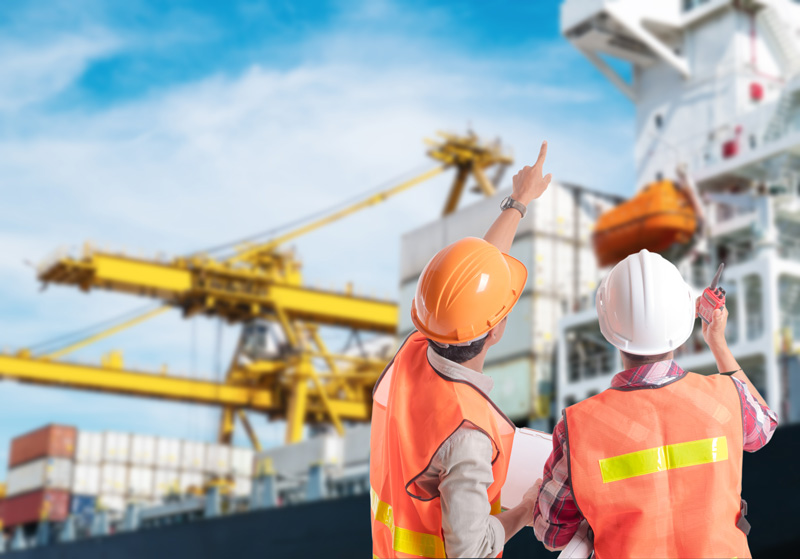 With clients' trust and delegation, the company had carried out may ship purchase inspections, provided full view and objective evaluation of said ship with professional report.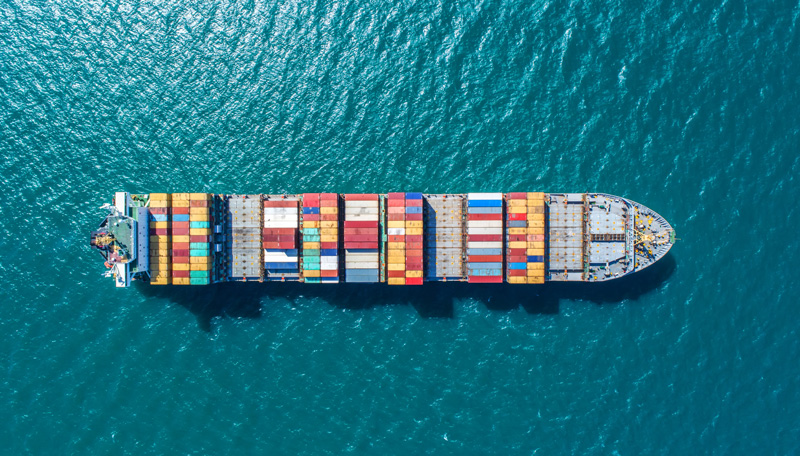 Marine and Technical Advice
With rich experience and professional knowledge, we provide marine and technical advice, to assist our clients handling many matters smoothly.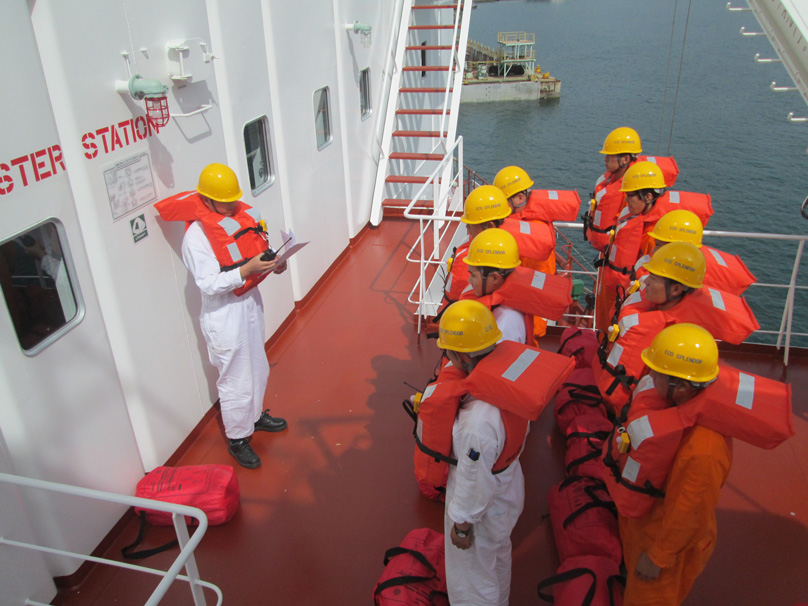 The company provides several nationality competent seafarers (Chinese, Filipino, or Vietnamese) at owners' request, and issue continuous shore base and shipboard training, to keep the crew updated with latest rules, regulations, and information.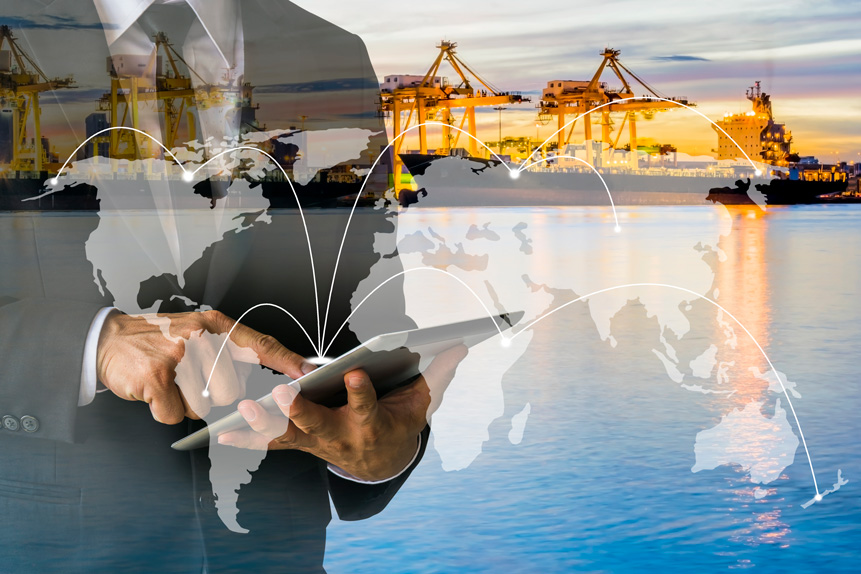 The company had built up good relationship with class societies, shipyards, ship suppliers, ship agents, and ship service providers, may provide and organize full ship agency services with high quality and competitive price.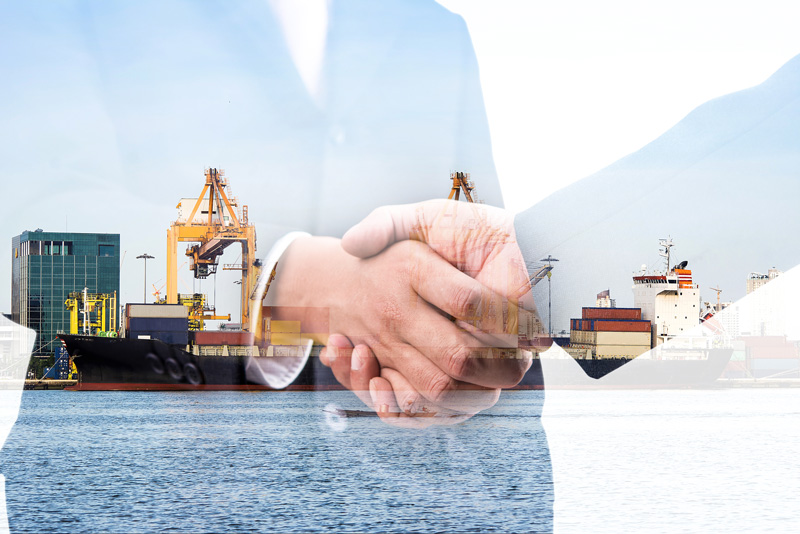 The company have good relationship with ship owners, ship yards, banks, charterers, and shippers, may provide broking services to clients' satisfaction.